Become Resilient-Perform Better-Lead a Healthier, Vibrant Life
Achieve Better Health and Wellbeing by Working WITH the Body to Repair, Heal, and Improve
Dear Friend,
Welcome to Resilient Edge Wellness. I'm glad you're here!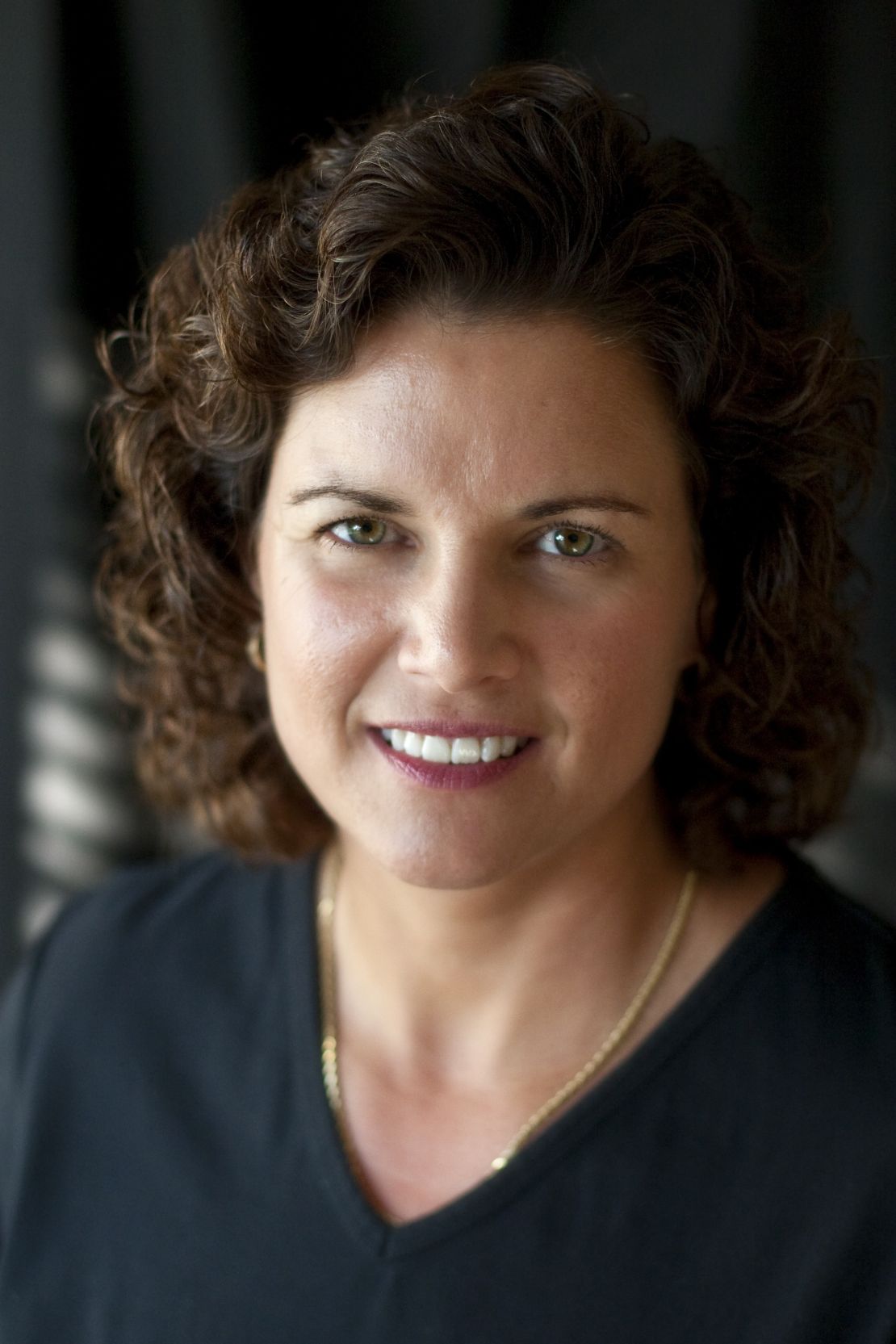 If you're looking beyond conventional wellness, fitness or health coaching programs and wish to tap into the vibrant health and energy already within you - to reduce stress, increase energy, overcome chronic pain or a frustrating health condition – then this is the place for you.
The Resilient Edge Wellness approach to health and wellbeing integrates your body, mind, and spirit to give you better results in less time than the typical programs, fads, and cookie-cutter stuff you can find online. We leverage time-tested principles and techniques from Classical Chinese Medicine (a 5,000 year-old medical tradition), Clinical Qigong, other energy and breathing disciplines, and traditional martial arts...along with modern, proven fitness and health coaching strategies and nutritional recommendations. We work with the body to kick start its natural abilities to repair and heal itself.
The truth is, our western medical model which focuses primarily on treating disease (versus preventing it) and breeds dependence on prescription meds and surgery, often lets us down. Each of us can achieve remarkable improvements in our health, energy levels, and capabilities - including overcoming chronic conditions - with some targeted information and practices. A full mind-body-spirit approach to health and vitality is accessible to anyone, no matter your current age, health, or fitness level. We work together with you on a program customized to YOUR body, YOUR needs, and YOUR lifestyle.
I understand how challenging it can be to achieve - AND retain – the fitness, health, and energy we all want – especially when you are busy with job/career, family and home responsibilities, and community obligations. Or you might be concerned about age-related decline or chronic illness and would like to start a sound wellness program, so you stay sharp mentally, avoid diseases of aging, and have more energy to do the things you want to do.
More information on our clinical qigong, natural energetic treatments, and health coaching and consultation services are available here. You can also access qigong and breathwork courses and books.
Contact me today for a free initial consultation. I'll help you achieve the fitness, health, and energy you desire, so you can feel more confident and resilient, achieve your goals, and possess control and balance in your life.

You Can Do It!
Karen Van Ness
DMQ, DCEM, CPT, MS
P.S. Visit the Resilient Edge Wellness blog where you will find a wealth of information - check back often for new posts. And be sure to sign up for my email tips in the signup box below. You'll receive a weekly Resilient Health and Wellness tip AND I'll give you access to my most popular special report.
Resilient Edge Wellness in the News
Resilient Edge Wellness was recently featured by the North Lake Travis Chamber of Commerce in a BizBuzz video. Watch the video and learn more about our alternative health practice and how we can help you HERE.
Check out our recent profile in the Lakeside at Tessera Community Newsletter - click HERE.
Read about our participation at the End Violence Against Women International (EVAWI) Annual Conference in Chicago in April and our presentation on A Natural Healing Approach to Trauma.