Download
Please click below to download your Special Report,
"How to Attain Radiant Health: Discover a Natural Approach That Works WITH the Body to Jumpstart Healing, Improve Energy, and Build Resilience"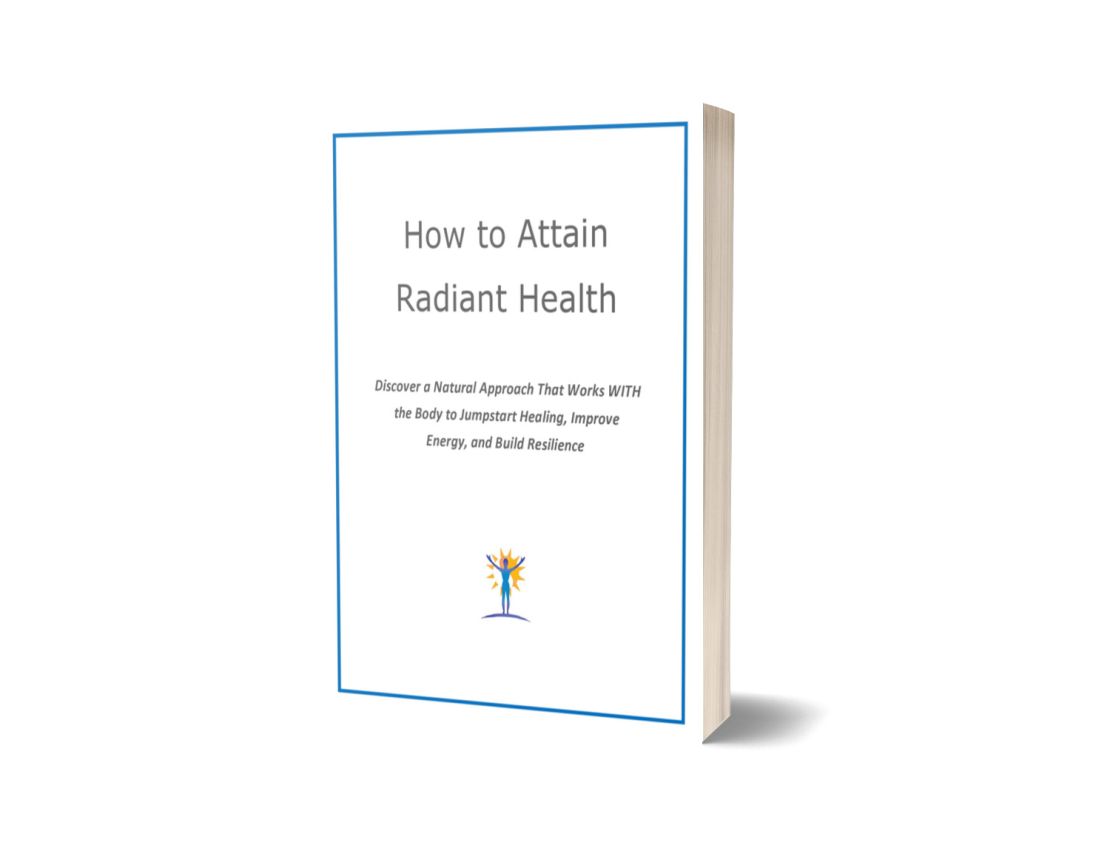 You have also been signed up for the Resilient Edge Wellness Email Tips! Don't worry, you can unsubscribe at any time.
**We never sell, share, rent, or otherwise do anything with your information. We hate spammers as much as you do!**
Note: To download Adobe Acrobat Reader for free, click here.