Services
Our Clinical Qigong consultations, treatments, and health coaching services provide a structured, effective approach to help you achieve optimal health, energy, and vitality. We use a full body-mind-spirit approach to consider your whole being and ways to enhance energy and healing on all levels. Our goal is to help you tap into and enhance your own innate ability to self-repair and heal so you can become more resilient, healthier, and happier.
We provide a natural solution for the following challenges:
Chronic pain, such as joint pain, back pain, arthritis pain, and fibromyalgia

Inflammation, immune system disorders, digestive system challenges

Low energy, chronic fatigue

COVID & Long COVID Recovery

Neurological conditions such as Parkinson's Disease

Anxiety and stress management

Trauma, PTSD, and vicarious trauma
We can also help with:
Building fitness and strength

Improving balance and mobility

Achieving a healthy weight

Transforming stress or overwhelm into focused action

Improving performance and productivity
Consultations are conducted in person (with applicable COVID precautions) or online using remote coaching technologies. We use ZOOM as our distance or virtual consultation platform, which is free for you to use on your computer, tablet, or smartphone. Clinical Qigong and Energetic treatments typically occur in person.
Our initial intake session is up to two hours. Ongoing sessions are usually one hour, and session frequency, duration of our working together, and other details are determined by discussing your objectives and then putting together a customized plan. Depending on your interests and goals, we can flexibly combine multiple areas to create a program that works for you!
To request a session call 512-267-3915 or click HERE
For session types and rates click HERE
Clinical Qigong Health Consultation and Treatment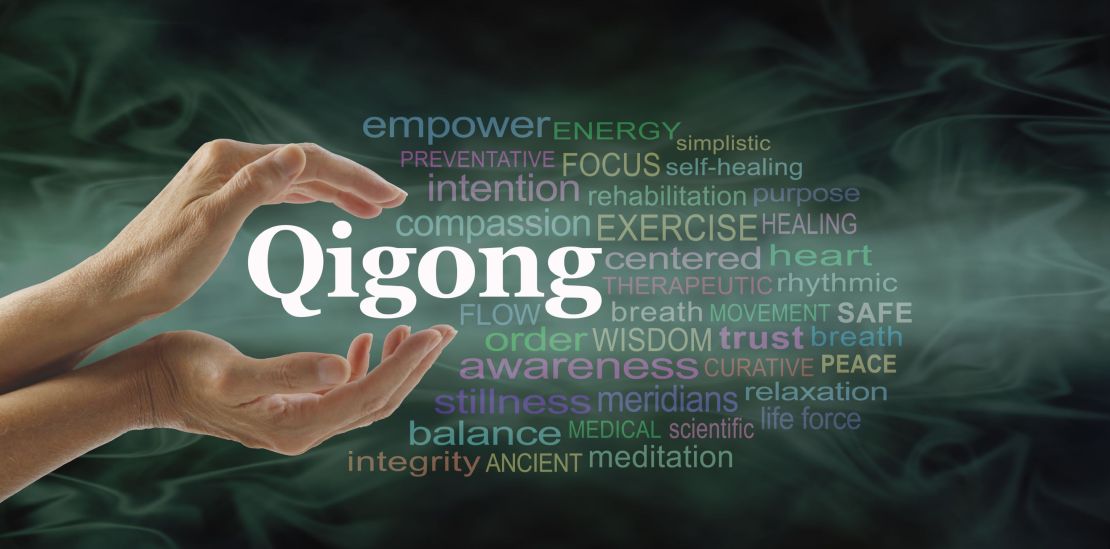 Clinical Qigong is an alternative approach to health and wellness that addresses the healing that needs to occur at all levels of the body to be successful. Based on Classical Chinese Medicine (CCM), a proven medical system with roots that go back 5,000 years, this is a full body-mind-spirit approach that considers your whole being to enhance healing and resilience.
Clinical Qigong addresses chronic and frustrating health conditions which may have developed over time or in response to an acute injury or event. It can also help you better manage stress and extend the health of your body through natural anti-aging means. Treatment includes an in-depth evaluation; development of a treatment plan protocol; and recommendations on stress management, nutrition, and exercise. Treatment may also include medical qigong and natural energetic treatments and prescribed breathing and qigong exercises targeted to your specific health challenges or concerns.
Our approach empowers you to understand your body and health care options and utilize the best of both western and alternative options.
Qigong and Breathwork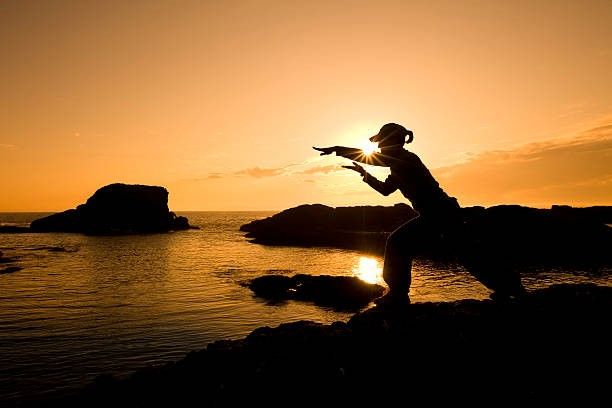 Qigong ("chee Kung") is an ancient, non-impact form of exercise which combines breathing, specific movement patterns, and visualization in a powerful practice that helps you transform stress, center and ground yourself, and improve your health and internal energy.
These exercises stretch and strengthen the physical structure, including muscles, tendons, ligaments, and fascia. They also work energetically and help regulate and unblock the energy meridians, which often is the "missing piece" for people who have been trying to resolve issues such as chronic pain or stiffness, better manage stress, or improve energy levels.
While Qigong is becoming more prevalent, much of the instruction is focused on the outside form and general stress reduction benefits. Our teachings go much deeper so you also learn and benefit from the profound energetic cultivation that can lead to positive, meaningful physical, mental, and emotional transformation. We also explore other breathing and energy disciplines to ensure a well-rounded, effective approach.
You will be introduced to a proven health and energy cultivation method impacting body, mind, and spirit, which hopefully becomes an ongoing, consistent practice you enjoy and benefit from. Instruction is tailored to meet your specific needs, whether you are new to Qigong and Breathwork or have some experience and would like to go deeper in your practice.
Fitness and Nutrition Coaching
Our fitness and nutrition coaching goes beyond conventional exercise programs and helps you tap into the vibrant health and energy already within you - to achieve better health and fitness, reduce stress, and increase your overall energy and personal power.
We work with you to develop a customized program that helps you get better results in less time than the fads and cookie-cutter programs you can find online. We leverage time-tested principles and techniques from the martial arts and ancient energy disciplines along with modern, proven training strategies, as well as recommendations on nutrition and supplementation.
This approach is extremely effective…rewarding and fun…and adaptable to where you are now in your fitness journey. If you are 40 or over and want to get back your edge, this is an approach that can be extremely effective.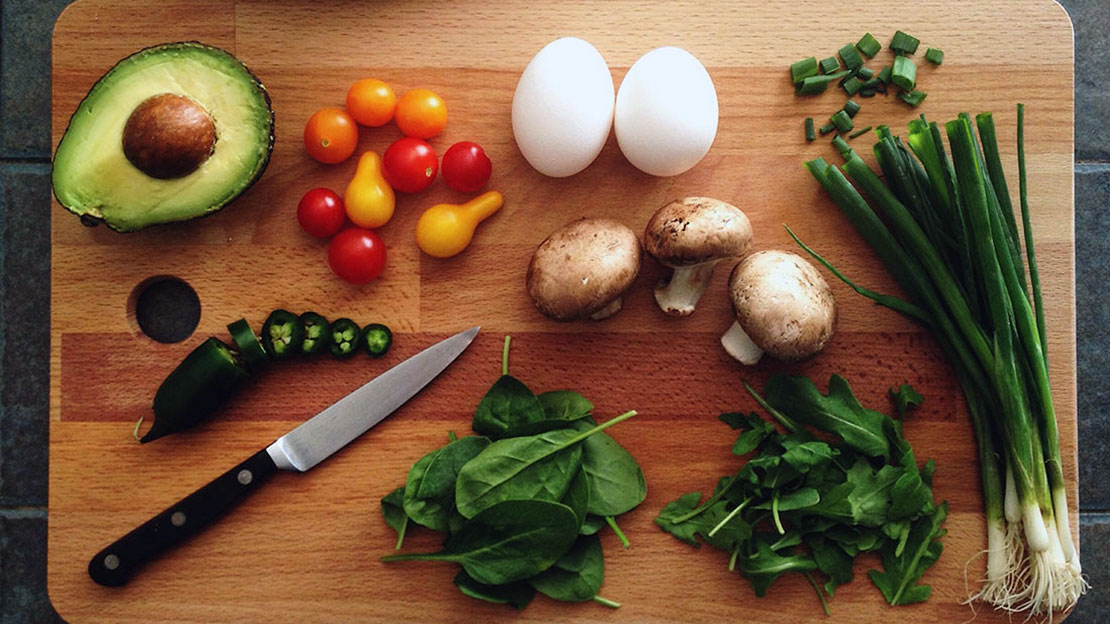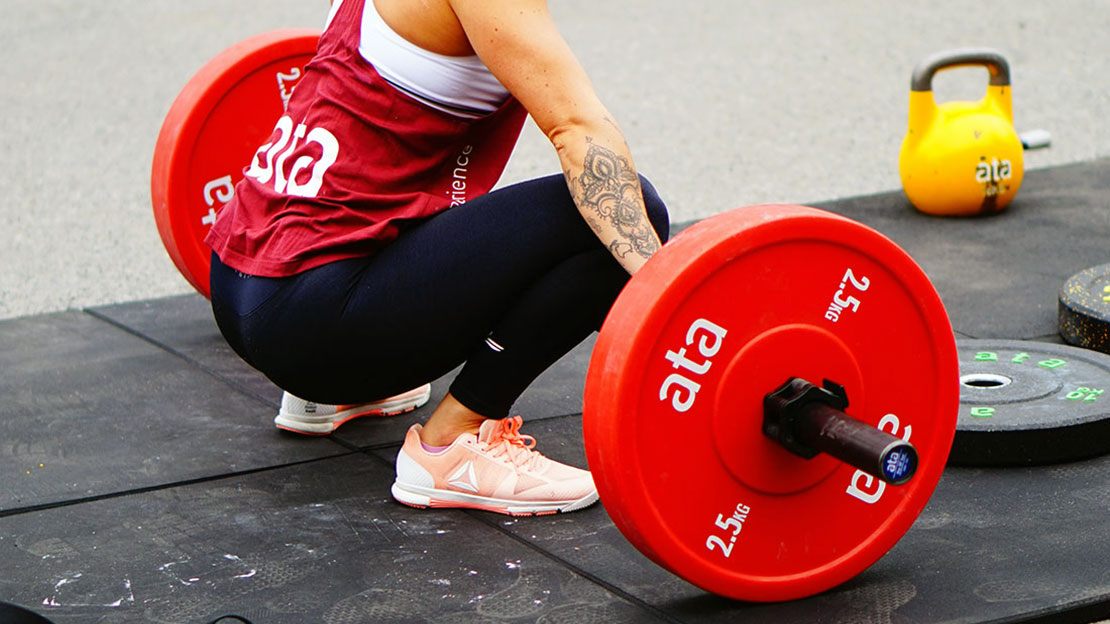 Personal Power and Resilience
Are you fulfilling your life's destiny? Do you feel centered and balanced in your work? Your personal life?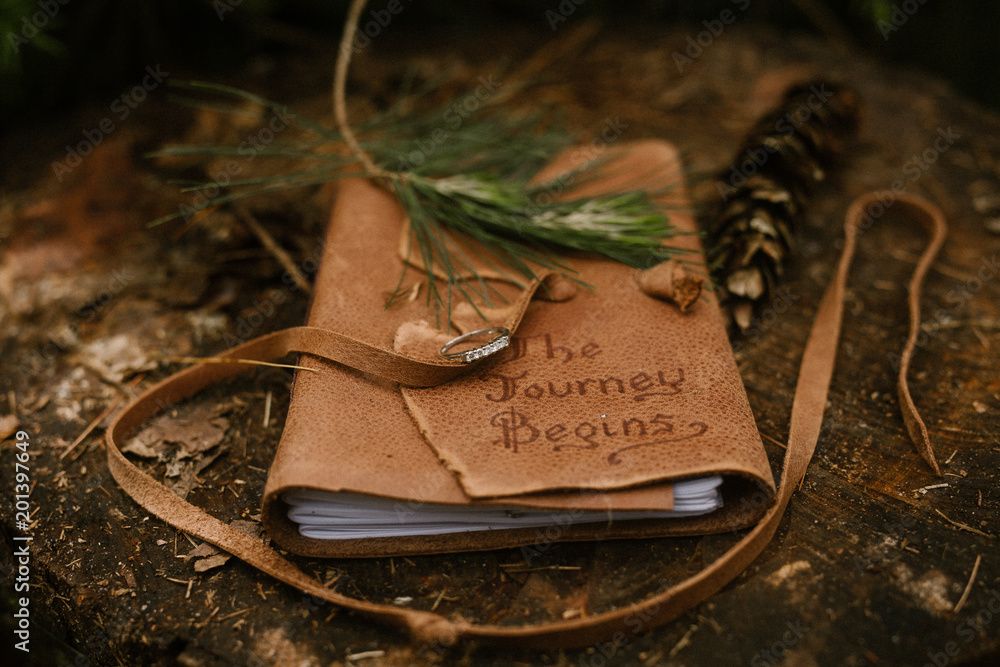 Ever feel like you should or could be doing "more" – be more productive, focus on more meaningful things (meaningful to you, that is), have more control – but you just can't seem to pull the trigger and get moving?
We've all been there…and we often cycle through periods like this. You may want to get out of the rut you've been in. You may be looking for new distinctions or practices that can help you develop further and have even more impact. Or you may wish for a deeper, more fulfilling spiritual life and greater peace of mind.
Personal Power and Resilience Coaching combines proven, effective goal setting, productivity, and resilience practices, development of high-performance habits, and wisdom from ancient Eastern and Western practices. We believe all answers come from within at three levels of existence: the physical, the emotional/mind, and the spiritual/divine. You will discover how to integrate these fields of energy into a daily practice, center yourself through your breath, set more meaningful priorities, and get better organized and focused. We align these powerful practices with your personal values and/or religious beliefs. This approach helps you discover your path to a balanced mind and heart. You will feel "pulled" toward the things you want in life, rather than constantly "pushing" and feeling like you are running on that hamster wheel.
To request a session call 512-267-3915 or click HERE
For session types and rates click HERE