Certifications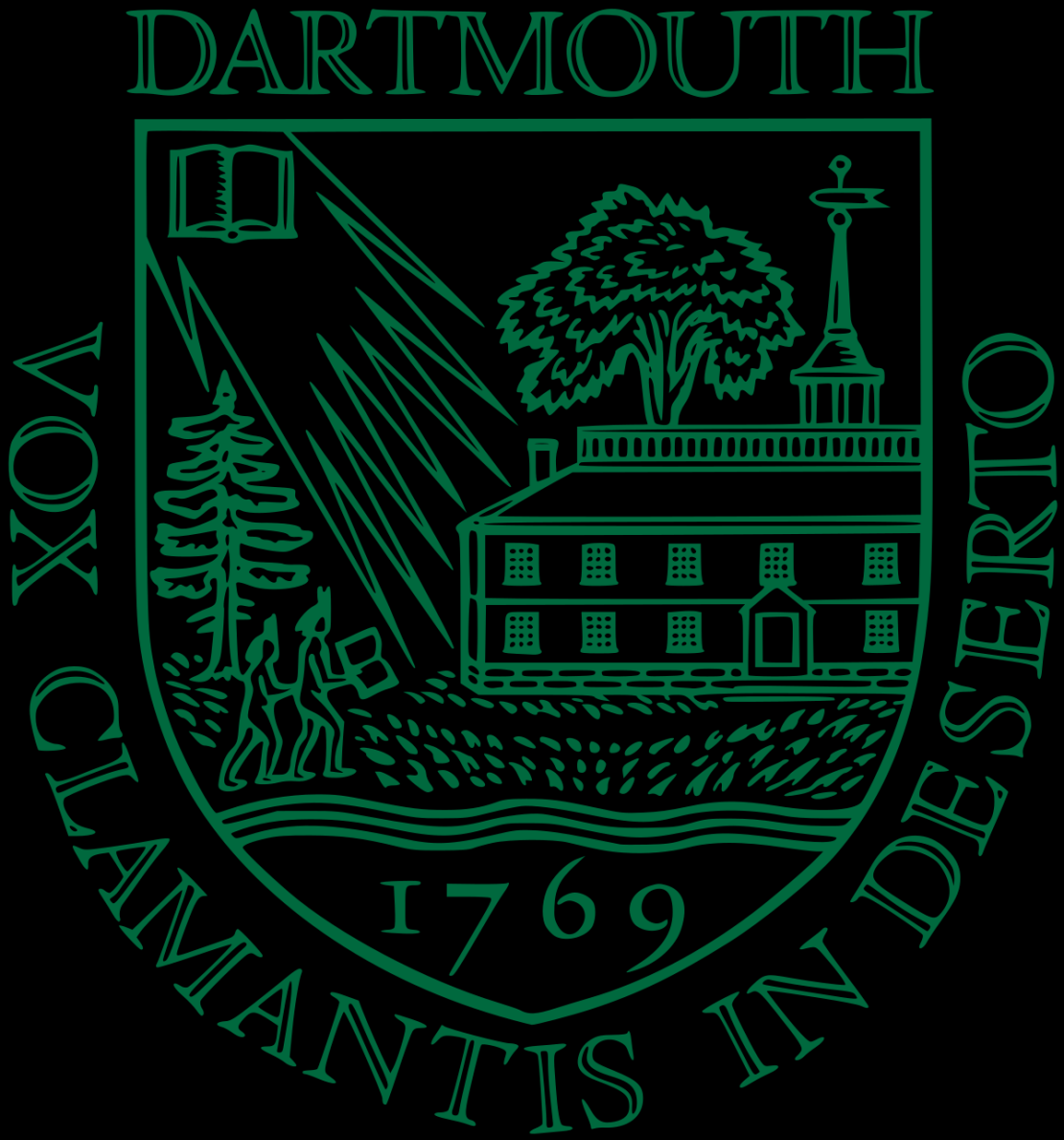 Bachelor of Arts (B.A.), Psychology and Biology, Dartmouth College.
Master of Science (M.S.), Johns Hopkins University.
WELLNESS / MEDICAL CREDENTIALS
Doctor of Medical Qigong (DMQ) and Chinese Energetic Medicine (DCEM)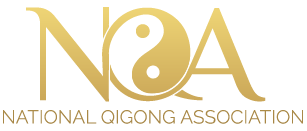 Certified Qigong Instructor
Certified Breathwork Instructor
Professional Member of the National Qigong Association (NQA)
FITNESS CERTIFICATIONS
Certifications with the International Sports Sciences Association (ISSA):
Certified Elite Fitness Trainer (CFT)

Specialist in Fitness Nutrition

(SFN)

Strength and Conditioning Specialist (SCSC)

Certified Health Coach (CHC)
Professional Member of the IDEA Health & Fitness Association (IDEA)
Professional Member of the Medical Fitness Network (MFN)
MARTIAL ARTS
Fourth-degree Black Belt (Sa-Dan, SahBumNim) in traditional Tae Kwon Do
Second-degree Black Belt (Nidan) in Uechi Ryu Karate
Red Belt in Hap Ki Do
Certified Martial Arts Instructor
Member of the Mattson Academy of Uechi-Ryu Karate and the International Uechi-Ryu Karate Federation (IUKF).
Member of the International TaeKwonDo Federation (ITF)